Septic Inspection in Mahopac, NY
Periodic inspections are an important part of septic system maintenance, helping you extend the life of your system and avoid expensive repairs. At Great Bear Septic in Mahopac, NY, we conduct thorough septic tank inspections to ensure your septic system is functioning properly and detect problems before they become a major ordeal.
Taking the Effort out of Septic Tank Maintenance
Did you know that when the septic tank has reached one third of its capacity, it should be pumped? Allowing sludge to accumulate in your septic tank could result in damage to your septic system, and a backup of wastewater that causes greater problems for your property. Great Bear Septic septic tank inspectors know what to look for, and when you schedule inspections with us, we'll help ensure that septic tank maintenance is effortless on your part. Call Great Bear Septic in Mahopac, NY today to schedule an inspection.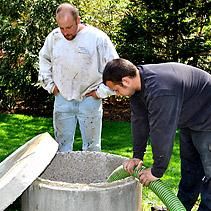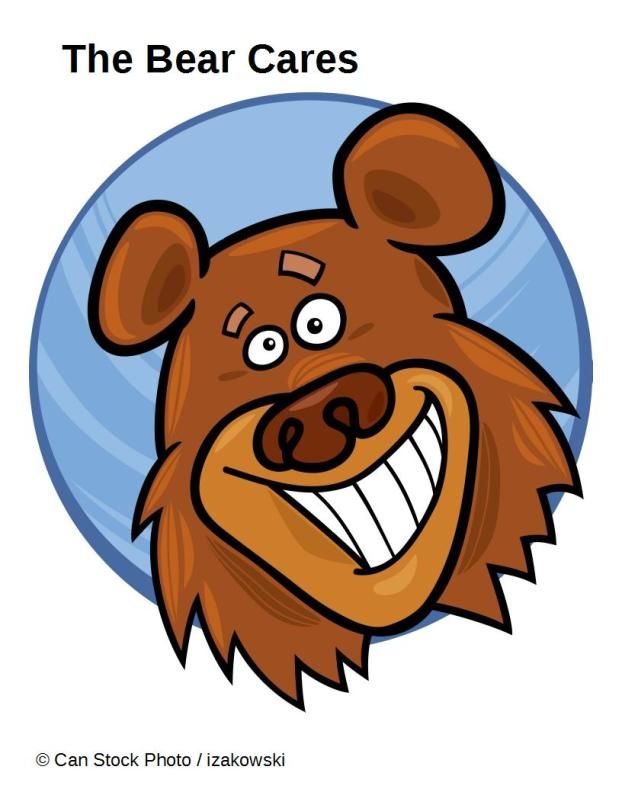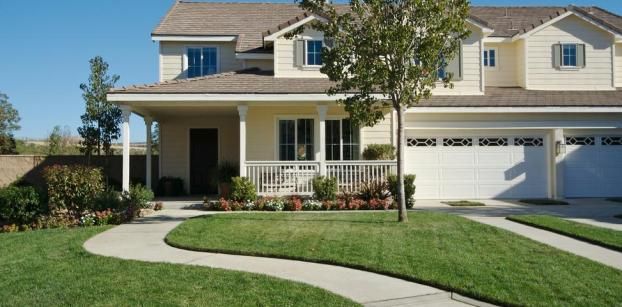 Open 24 hours a day, 7 days a week
Called about 10 am for a service of my tank.....Office manager ,got to Mike and he was able to come by 2pm to pump the tank out....Had trouble finding the cap but after much digging, it was found near where I pointed to...The problem was water coming out the vent, which I though was a possible main line clog. Mike said it was from a full tank and once he and Alfredo pumped the tank, all is well in PV. I'm surprised by the various reviews, but as far as my dealings with Mike and Company, they did what they said they would do and at a reasonable price. Mike, you can't please all of the people all of the time. Use the criticism to better your service . There's always room for improvement

- Jim Morelli. 11/18/2019

Bear septic came out and pumped my tank and did a great job. I was clueless as to how a septic system works and Mike was kind enough to explain how it works. Great job 🐻 septic.

- Jeffrey Robbins. 10/11/2019

Had my septic pumped out by Great Bear Septic: Reasonable Pricing Owner (Mike) & his assistant were very professional Made sure that everything was clean & the way they found it. Would definitely call them for my next service. Thanks Again Great Bear!

- Norman Marques. 5/7/2019

I highly recommend Great Bear Septic and Mike the owner. I called him late .monday evening I was having a problem And I had used .Mike previously He was at my house by 7am the next Morning Cleaned my Septic and then he got me a .drain Service to work on the inside plumbing . Every thing was working fine by Noon the same day. MIKE IS PROFESSIONAL His prices are fair and his work ethic is perfect. I recommend him Highly !

- Jean Kennedy. 4/22/2019

Had Mike come out and pump or septic tank and do an inspection. He was on time and did a great job for a good price. Could not have been happier with him. He was very friendly and professional. We plan to use him again for my mother in law. We just talked to him and my mother in law is very satisfied having him come service and inspect her system. I see the bad reviews on here and funny enough the look like fake reviews. One only has the one reviews and the lady seems to only have bad things to say about everywhere she goes. Well arrest the 3 Reeves she has given. I have a feeling it is either unprofessional competition or some mentally unstable people

- Joseph Faiella. 10/23/2018

Just used them to pump our septic tank. Could not have been happier. Showed up right when they said they would and got the job done quickly. Very friendly and professional. Will recommend them and use them again.

We used them for first time today. We were very happy with the service. Definitely will recommend them. We would use them again

- Maurice Centrone. 11/8/2017

Great Bear Septic honored our appt. on time and was fairly priced to clean out a grease trap in order to remove it.

Great service... great people! Mike came out on a Sunday to pump the two septic tanks in our backyard. We are new homeowners, and I wasn't sure where the tanks were located. Was nervous that Mike would be upset as they would need to do some digging around. Instead, they had a great attitude, and cheerfully and patiently found the tank covers. It is such a genuine pleasure to work with service people who are honest, good at what they do, and cheerful! Price was great, too. Would definitely recommend Great Bear Septic to all homeowners!

- Peter McFadden. 5/18/2017

I, Jill Borg/Robbins am appauled by the reviews on here by Howard Hunt & Reginald Denny! These people have never been serviced by this company & are names being used as a disguise for real estate agent...Lisa Feminilla! This is nothing short of a ridiculous, immature act of nonsense! Lisa Feminilla...Shame On You! You are a vindictive, mean spirited, scammer! There is no place for scammers like you on business sites! How dare you try to make a bad name for Mike Milo & his successful business! It just backfired on you because you just made a bad name for yourself..... Miss Howard Hunt & Miss Reginald Denny! Anyone in their right mind would never use such a dishonest, scammer for their real estate agent! You should lose your real estate license! Shame On You!!!

Very polite. Good price and service. They came the same day.

- Wanda Ferguson. 0/7/2017

He came out to our house, pumped the tank quickly and charged a fair price. Great customer service, we will call him again.

- Seth Duryea. 11/25/2016

Mike just came out and pumped our septic tank. He did a great job. He was fast friendly and professional. Unlike other companies he actually answers the phone 7 days a week. We were kind of in a pinch and needed it done on a Sunday and he came right out. I didn't feel he overcharged us. Mike came across as a very honest and trustworthy Septic company. When you have a septic scare call the Great Bear! Thanks Mike!

- Marco Frezza. 6/10/2016